Your Spacious Apartment Is Also A Great Value
Welcome to Clayton Village Apartments, a luxurious residential community nestled in a serene, secure neighborhood. Our apartments are strategically located in the 13850 ZIP Code area of Broome County, falling perfectly within walking distance of Bingham University and Vestal Plaza.
Each of our apartments is designed with a modern aesthetic, featuring well-equipped kitchens, ample storage space, tiled bathrooms, cozy living rooms, and comfortable carpeted floors.
And rent includes; heat, hot water and cooking gas.
Choose between our spacious one-bedroom or two-bedroom apartments, some of which are equipped with dishwashers for your convenience.
Our apartments are cable-ready and compatible with Verizon Fios & Spectrum. Our utilities include heat, water, and gas. We also provide convenient onsite storage and coin-operated laundry facilities.
Rest assured, our fast and reliable maintenance team ensures well-maintained landscaping and prompt snow removal. Welcome to a home that offers comfort, convenience, and tranquility.
1 bed, 1 bath, 705 sq ft
12 Month Lease and Security Deposit Required
Call for our current rent rates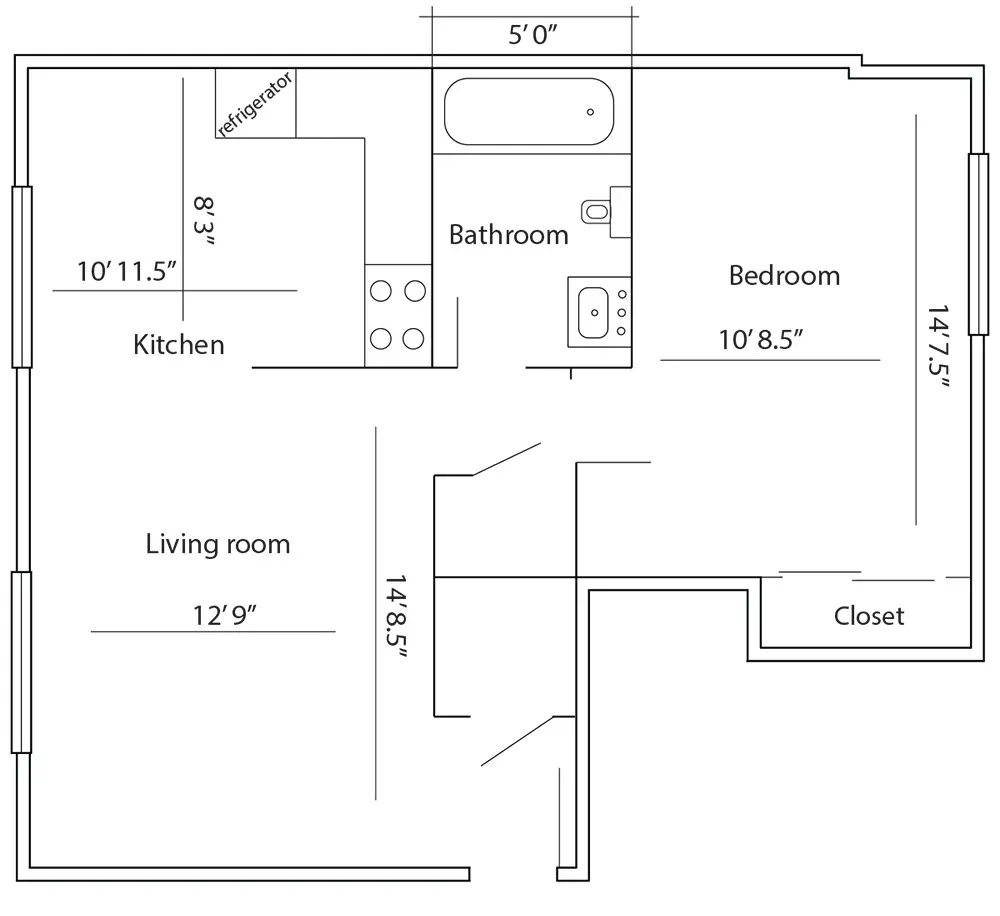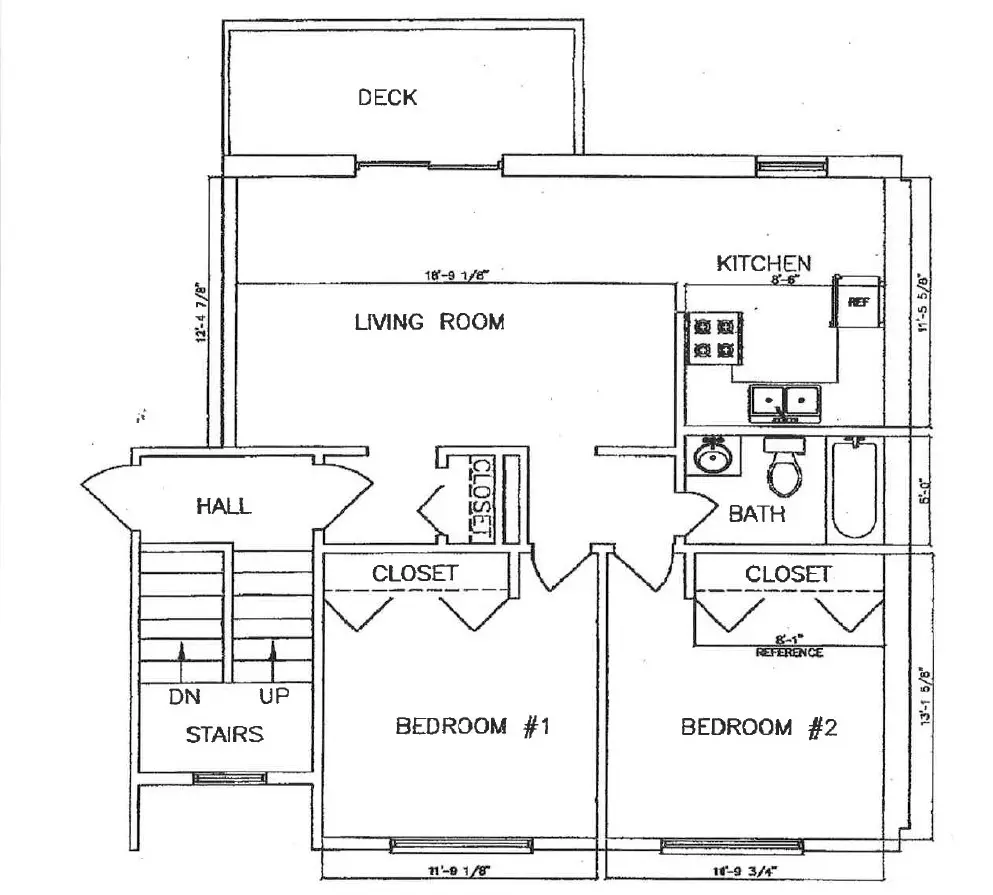 2 beds, 1 bath, 862 sq ft
12 Month Lease and Security Deposit Required
Call for our current rent rates