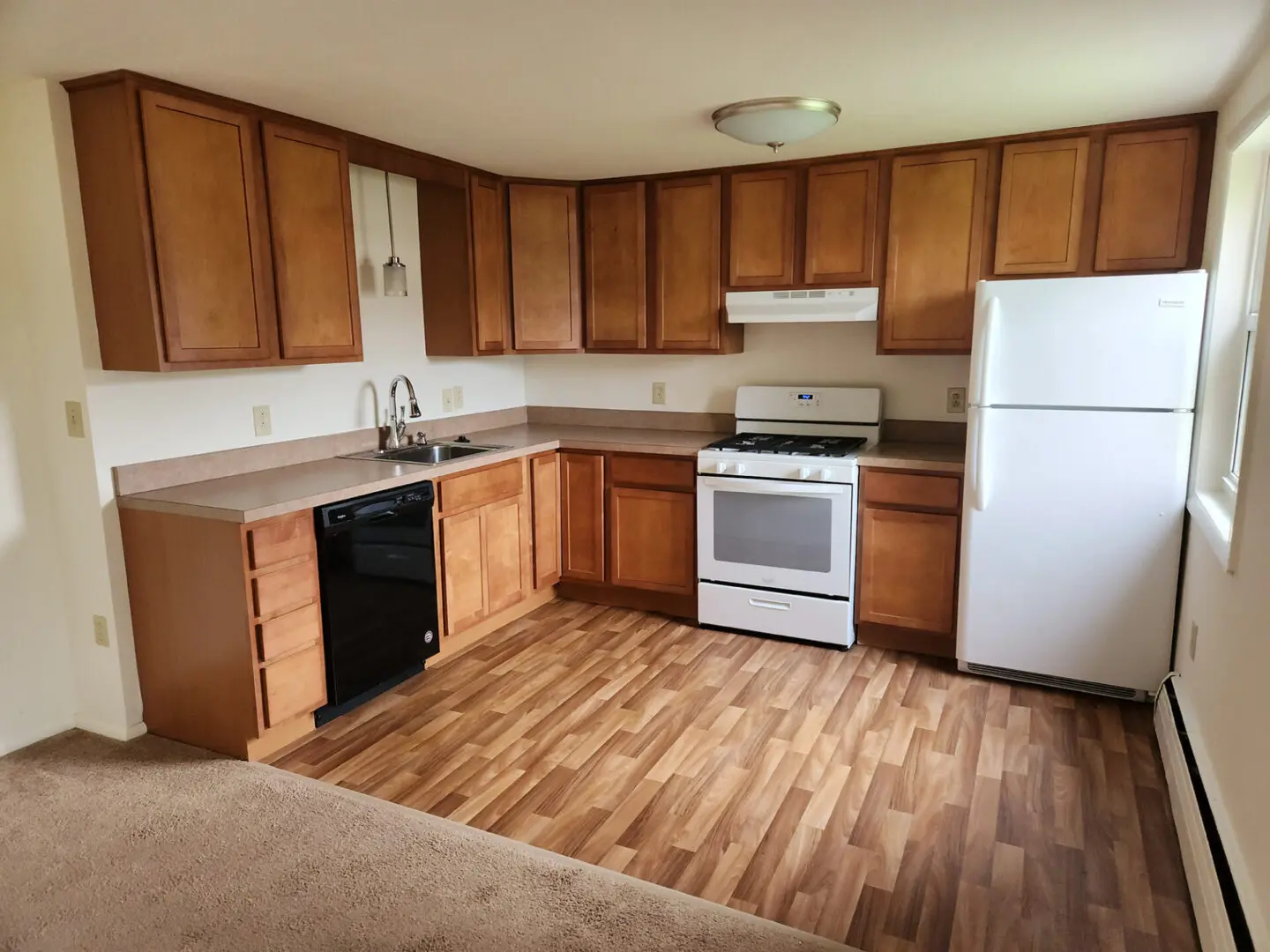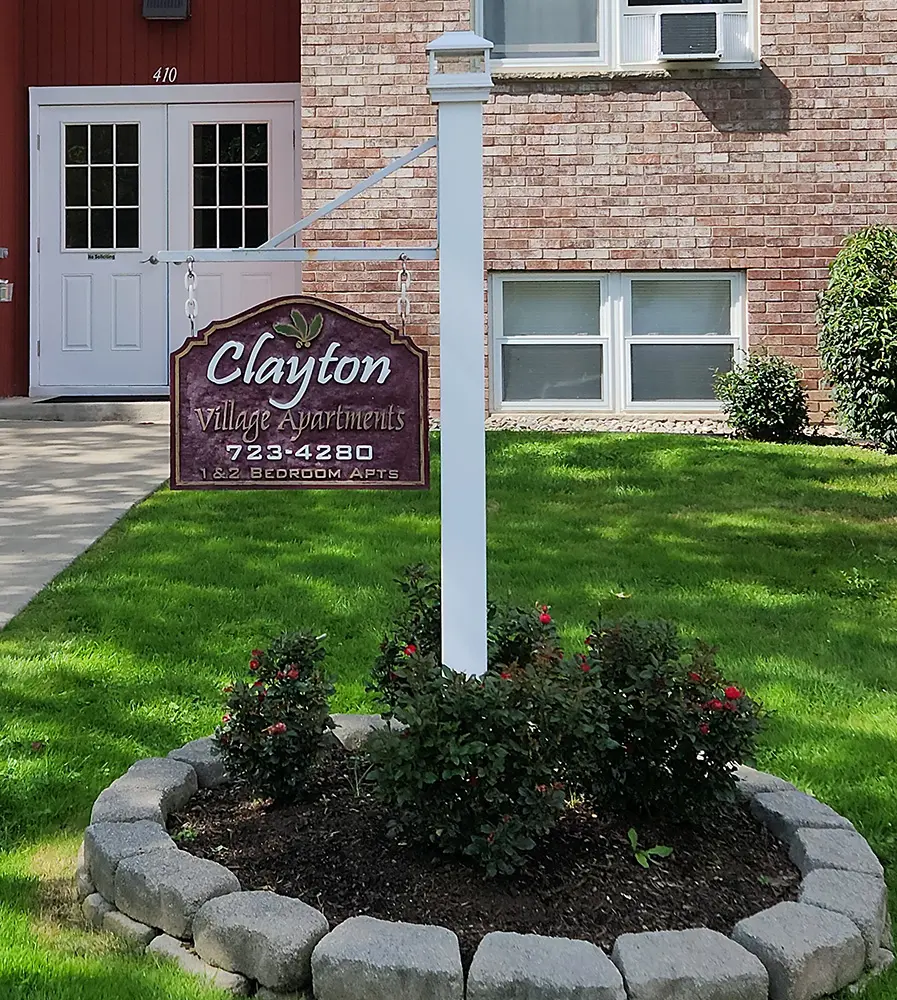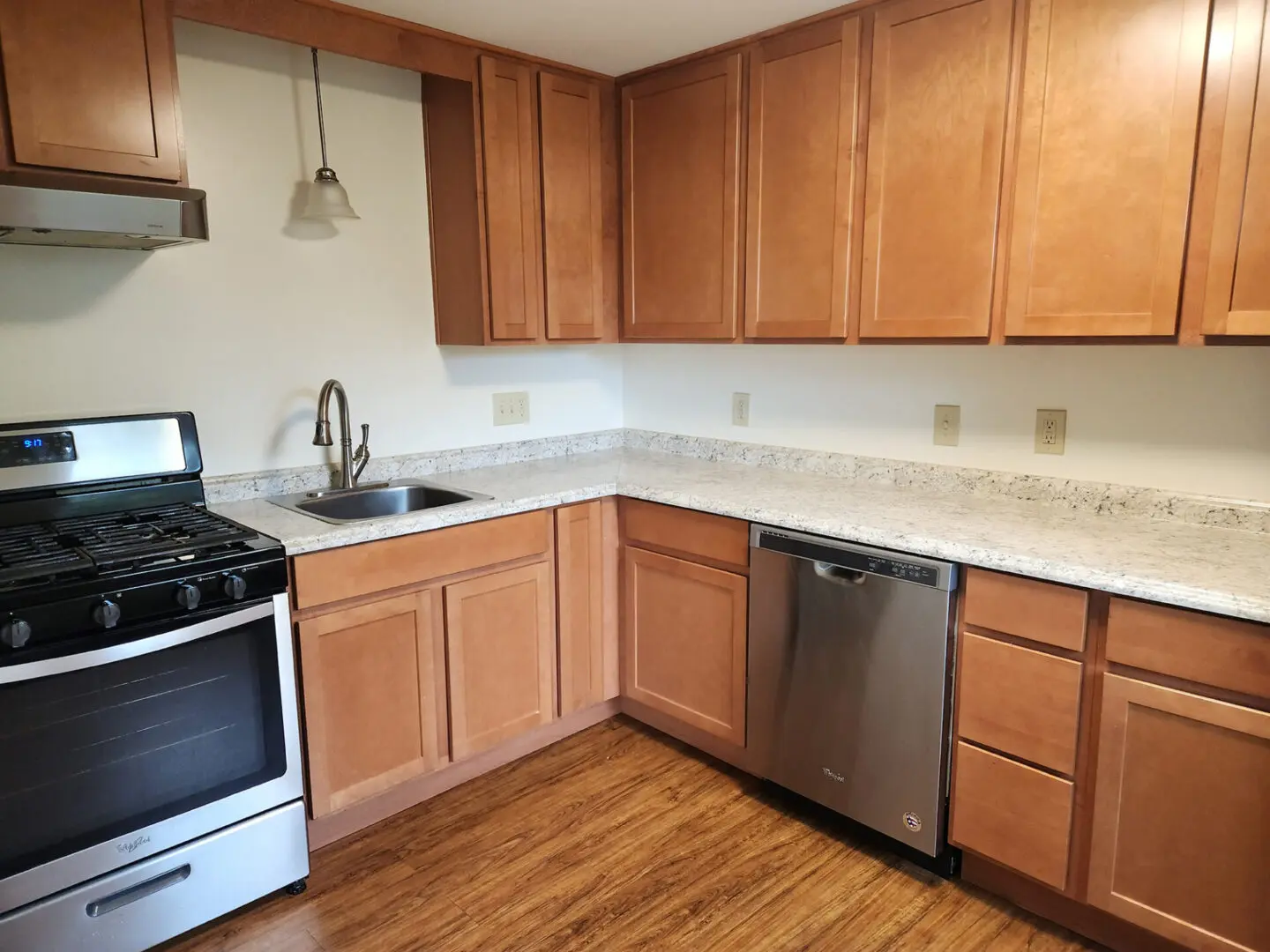 Start Living in Our Comfortable and Convenient Apartment Community
Introducing Clayton Village Apartments – your serene haven nestled in a tranquil residential neighborhood, yet surprisingly close to all amenities. As an established residential community in the coveted 13850 ZIP Code of Broome County, we're within walking distance of Bingham University and Vestal Plaza.
Our community promises a relaxed living experience in a quiet setting, without compromising on convenience. Clayton Village Apartments is a stone's throw away from University Plaza, home to a 24-hour Planet Fitness and a plethora of dining options including Chipotle, Five Guys Burgers, Tully's, Starbucks, Subway, and more.
Discover the perfect blend of comfort, convenience, and community at Clayton Village Apartments. Contact us today to learn more about our apartment availability and take the first step toward your new home.